Gurudev springs Private Limited was founded in the year 1988 by Mr V.P. Aggarwal
Founder Chairman, today owns a Plant area 10,000 square metres with state-of-art
manufacturing plant at Faridabad in Delhi NCR (India) operates under a climatically
controlled Environment.Our brand GSPL proudly enjoys reputation of best brand in our segment.
Our emphasis has been to achieve superior power performance and high quality Products at best price. Quality at our end means which represent satisfy the needs and Expectations of customers with continual improvement.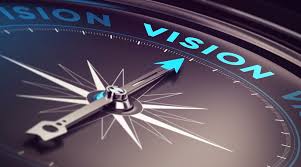 We are backed with the support of diligent team, working for the up bringing of the company in toughest market conditions.The team members are provided with frequent training sessions to make them competent to understand the demands of the market.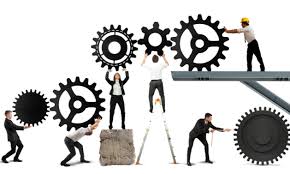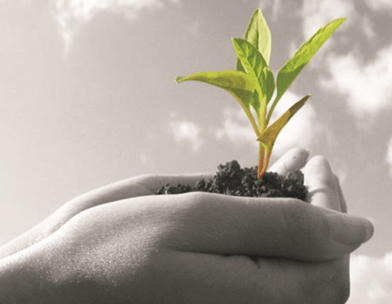 At GSPL our focus is laid on reduction of wastage, Environmentally controlled Production and welfare of employees.

# Safe working condition of employees.
# Reduced wastage of resources and Energy conservation.
# Aim to Zero work related injury and illness through total commitment to employees at
every level in plant.
Get in CONTACT WITH THE TEAM
Gurudev Springs Pvt. Ltd.
Address : 42 Km. Stone, NH-19, Delhi-Mathura Road, Sikri, Faridabad-121004, Haryana (INDIA)
Ashutosh Aggarwal : +91-9811280333
Paritosh Aggarwal : +91-9899212768